This is a Sponsored post written by me on behalf of Carton Smart for SocialSpark. All opinions are 100% mine.
As many of you know, I try to find greener, more environmentally-friendly ways to live all the time. Over the past several years, I really started thinking about the world we're leaving behind for future generations. Looking at the state of the planet caused me great concern, and I definitely feared that my kids and grandkids would not enjoy the simple pleasures and beauty of the world around us that we often take for granted.
So over the past few years, my family has made some changes...We cloth-diapered, and we choose organic products whenever possible. I don't like the idea of pumping my kids full of chemicals, preservatives, and GMO's. We even make a lot of our own household cleaners using natural ingredients!
Since one of my favorite pastimes is cooking, I was really excited to learn that choosing cartons over cans is a simple, eco-friendly choice that anyone can make.
Here are some facts to help you Become Carton Smart :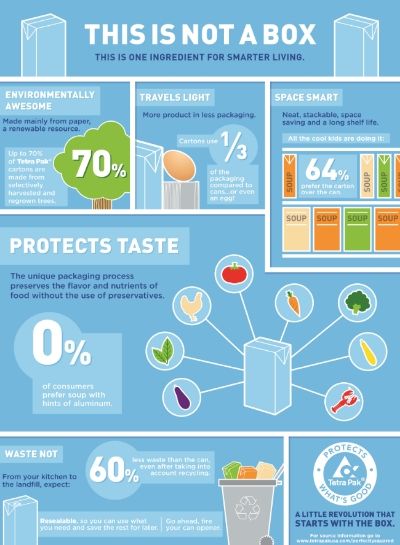 So why should YOU be Carton Smart?
-Cartons use 1/3 of the packaging that cans do.
-You can ditch the can opener, since cartons are easy to open and store!
-Tetra Pak Cartons are made from 70% paper. This paper comes from re-grown trees that are FSC-Certified, making them a totally renewable resource!
-The packaging is totally recyclable, which results in 60% less land-fill waste than cans.
-No preservatives are needed, since the unique materials used in cartons allow the flavors and nutrients in foods to remain intact.
Sounds pretty awesome, right? Not to mention, cartons allow for much better organization in the kitchen. I actually stack them in my walk-in pantry!
Recently I received an assortment of Pacific Foods packaged in Tetra Pak cartons. Included were:
-Pacific Foods Organic Pumpkin Puree
-Pacific Foods Organic Jellied Cranberry Sauce
-Pacific Foods Organic Chicken Simply Stock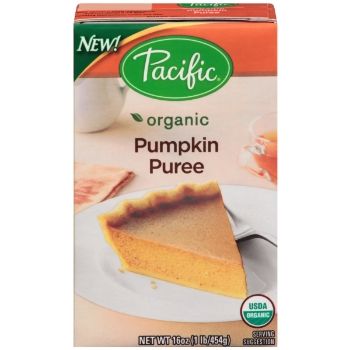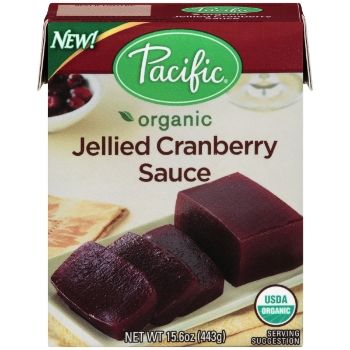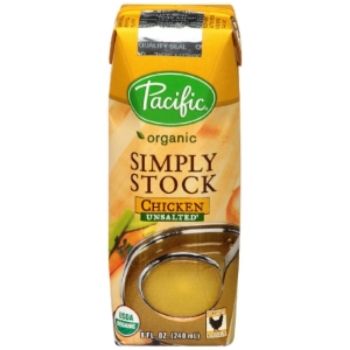 I couldn't wait to get started cooking some Holiday treats using these high quality ingredients. The first thing I made was a decadent Pumpkin Cheesecake. I don't really like traditional pumpkin pie, but add pumpkin to a creamy cheesecake, and I will drool. Literally.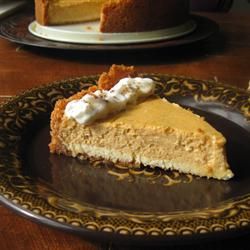 I also made my famous, ultra-cheesy baked potato soup using the chicken stock. Oh. My. Goodness. Talk about heaven in a bowl! Of course it's not the most diet-friendly dish, but I only make it a couple of times per year, so I don't feel too horribly guilty for enjoying a bowl or two!
Overall, I love the fact that I can find my favorite Holiday cooking staples in cartons rather than cans. I feel better about serving my family organic foods with eco-friendly packaging. After all, it is the season of giving. While I give to my loved ones, I am also giving back to the environment by making smart choices.
Do you use cartons when you prepare your Holiday meals? I'd love to hear about it!
To learn more about why cartons are a great choice, please Follow #CartonSmart on Pinterest and Tweet @CartonSmart