This is a Sponsored post written by me on behalf of GoodNites. All opinions are 100% mine.
I am pleased to announce that my Sophie is officially potty-trained. Yep, she is a big kid now! While I am so incredibly proud, it makes me sad because my baby girl isn't such a baby anymore. She has been doing a great job, and hasn't really had any accidents. She loves her panties, and even calls herself "Rock Star Panty Girl" and dances around with the Guitar Hero guitar. It's really cute!
However, night time can be a bit tricky. Sometimes nature calls before little people can fully wake up and get to the potty. She has done very well, and has woken up dry most days. Soon we will be visiting family out of state, and I am a little worried not only about night time, but about an 8 hour car ride as well. Will she be able to make it till we get to the next rest stop? Will she dirty my father-in-law's sheets at night? Will the sudden change of environment confuse her?
I thought about having her wear her old cloth diapers, but she has decided she "hates them", so that just won't work. She doesn't want her disposable training pants either, since she is a "Big Girl".
Thankfully, I discovered GoodNites. These are not diapers, and they aren't training pants. These are designed specifically for kids ages 4+ who may need a little extra protection every now and then. (My Sophie will be 4 in December, so she's close enough in age!) These are made to look a lot like regular underwear, and they're easy for a child to pull up and down. They even come in fun, "big kid" designs, like these Tinker Bell ones!
Sophie absolutely adores the vibrant, colorful designs, and she is tickled that they feature her favorite Disney fairy. I love that they're very discreet, and that she will never have to feel like she's wearing a baby diaper. They feature very stretchy sides, which are quite comfortable to Sophie.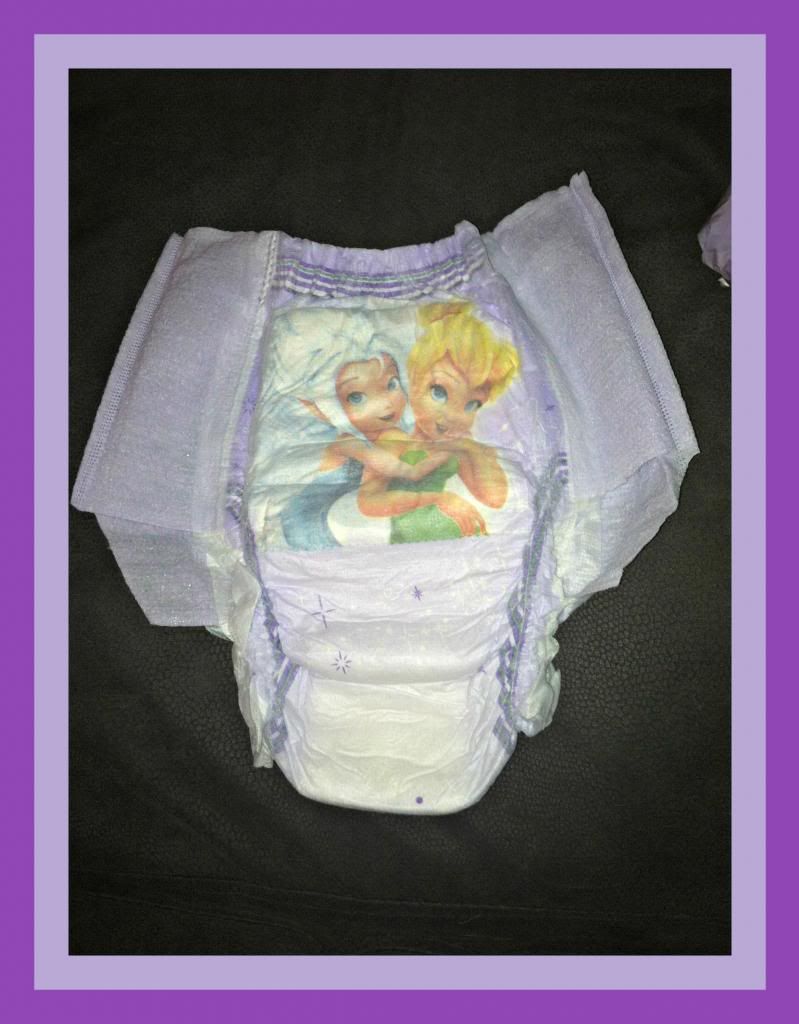 Just for fun, we did a 3 Day Challenge. I wanted to get her used to the GoodNites before our trip, so I have been allowing her to wear these at night. I was a bit worried that the feel of anything other than cotton panties would make her want to go in her pants, but it hasn't been the case at all. She has still been waking up dry! Hopefully she does as well while we're on the road! I have a feeling that she will do just fine. And if bedwetting becomes an issue at Grandpa's house, we have GoodNites to help protect Sophie's pajamas and any bedding she may be sleeping on.
Does your child experience bedwetting? If so, be sure to check out the GoodNites Facebook page (aka "Mission Control') to engage in conversations around bedwetting and offer/receive honest advice in a private, trusting environment (the parent-to-parent network). Sign up for the undercover mission online and you might even win some awesome prizes! Use the following code to enter: 8675